The paperback edition of The Tiger and the Wolf is now on the shelves, and so I'm following my own recent tradition of dream-casting the not-at-all-happening movie of the film.Shadows of the Apt and Children of Time, would have difficulty translating to screen, I think – the former because of the high-concept axioms of the fantasy work, Art, Aptitude and the like, the latter because half the action takes place amongst giant spiders who communicate via interpretive dance. Tiger & Wolf, however, like Guns of the Dawn, feels more screen-ready. With sufficient budget to cover the transformations it could actually be a thing.
I'll be doing a Spiderlight casting call soon enough, so any suggestions welcome.
Here we go, anyway: on with the casting.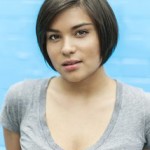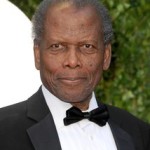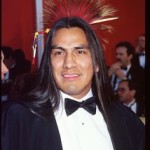 Maniye – Devery Jacobs, Hesprec Essen Skese – Sidney Poitier, Akrit Stone River – Rodney A Grant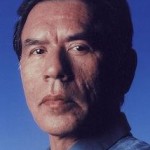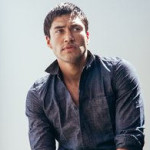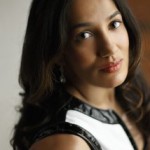 Kalameshli Takes Iron – Wes Studi, Broken Axe – Martin Sensmeier, Aritchaka – Purva Bedi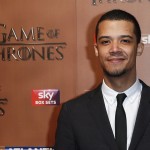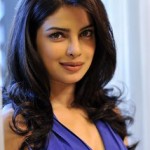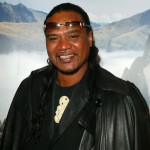 Asmander – Raleigh Ritchie, Shyri – Priyanka Chopra, Venat – Lawrence Makoare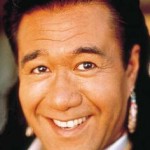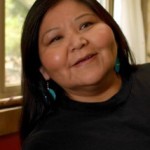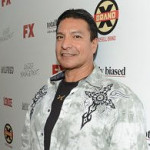 Loud Thunder – Branscombe Richmond, Mother – Elaine Miles, Lone Mountain – Gil Birmingham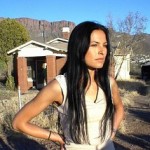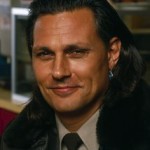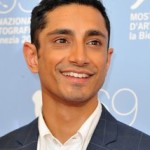 Amiyen Shatters Oak – Alex Rice, Smiles Without Teeth – Michael Horse, Alladai – Riz Ahmed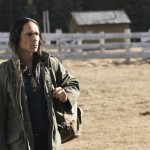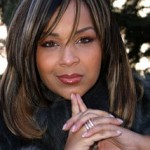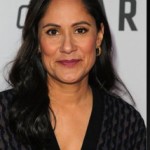 Two Heads Talking – Zahn McClarnon, Quiet When Loud – LisaRaye McCoy, Joalpey – Sakina Jaffrey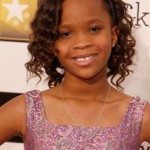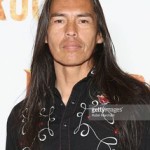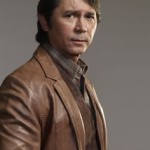 Serpent Girl – Quvenzhané Wallis, Yellow Claw – David Midthunder, Grey Herald – Lou Diamond Philips
Thanks to contributors on Facebook, especially Femke Giesolf.
For your ease of reference, if you want to compare and contrast, my previous casting calls are here:
Dragonfly Falling, Blood of the Mantis, Salute the Dark
Scarab Path, Sea Watch, Heirs of the Blade, Air War, War Master's Gate, Seal of the Worm