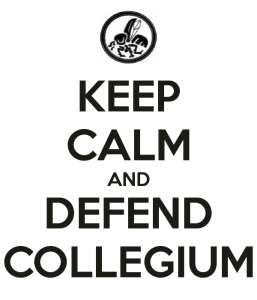 It looks as though I shall be in London on Friday 10th in order to complete in the Olympic book signing repechages (1). I will fill this post out with details as it's not clear whether or not I'll be doing a live signing on the day – if so it will be at the Waterstones around Trafalgar Square. I will, however, be signing stock for Forbidden Planet, and also for Waterstones at Leadenhall, so if you're after a signed copy, that's where to head.
It's likely I'll be doing something in Leeds later on as well.
(1) Seriously, I don't think I had ever heard this word until this weekend, and now you can't get away from it.