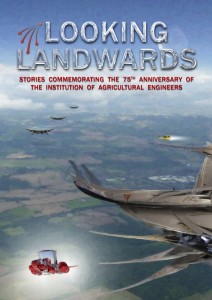 I did that last post too soon, didn't I? Because each of the following is also a Thing that I should report, namely:
I have been interviewed by London Calling, and that is a Thing that you can find here. There's a good picture of me with the Invisible Man, before we went our separate ways.
Simultaneously (how do I manage it? Amazing!) I have been interviewed by Civilian Reader here where, instead of my ugly mug you can see Alan Brooks' glorious cover for the Air War without the text to mar it.
I've also got a couple of short stories in the pipeline – there's a SF piece, which I unabashedly called "Charlie's Ant", in the Newcon Press Looking Landwards anthology, the theme of which is the future of agriculture. I have immense fun writing this story and, like all the very best ones, just basically turned up full formed in a single day.
Another story that came out extremely well is "Fragile Creations", which will be out very soon in the Tales of Eve anthology from Fox Spirit. I can say nothing about that one save that it is unusually vicious for me, and was extremely satisfying to write. The anthology theme is women creating their perfect partners.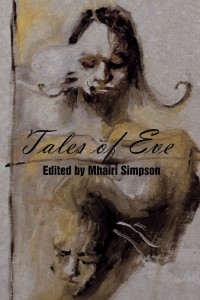 "Family Business", a rare piece of urban fantasy from me (using the definition of "modern day fantasy" rather than "fantasy in a city", the latter of which seems to have lost out in the classification war. Although it is also in a city, viz. London) will be out in Alchemy Press's Urban Mythic, to be launched at the World Fantasy Convention later this year. This is the piece I read at last year's Fantasycon, if anyone recalls it.
Finally, Newcon are unveiling a collection of stories in the vein of, and in honour of, the late, great David Gemmell, which I suspect is called Legends or close to that, and this will feature a brand new Shadows of the Apt story entitled "Sword and Circle", which is to say Weaponmasters Gemmell-stylee.
And Aethernet issue 5 is now available from Amazon, and if you're not reading it, why not?