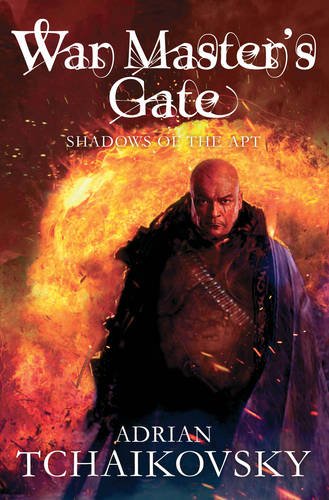 Well, obviously my nemesis Doctor Penguino (1) has had word of my general allergy to awards, because I suddenly find myself on the David Gemmell Legend award shortlist!
Seriously, though, I am insanely grateful to everyone who cast their vote for me. This is the first time I've clawed my way onto a shortlist, and it's with book 9 of a series. And blimey, look at the names making up that list: Sanderson (/Jordan!), Brett, Lynch, Mark Lawrence and me. This is humbling company to be in.
But, like that phishing email you now wish you'd never responded to, here comes the next request: I would be very, very grateful if anyone whose conscience so dictated would go back to the Legend Award site and cast their stone in the shortlist hustings. It's the same deal as before, no registration or other shenanigans, just click on the link, select and click the vote button. I appreciate that I'm stepping into the ring with some giants of the genre, but it would bring me great pleasure to be able to entitle a blog post "Hit by an axe" some day (2).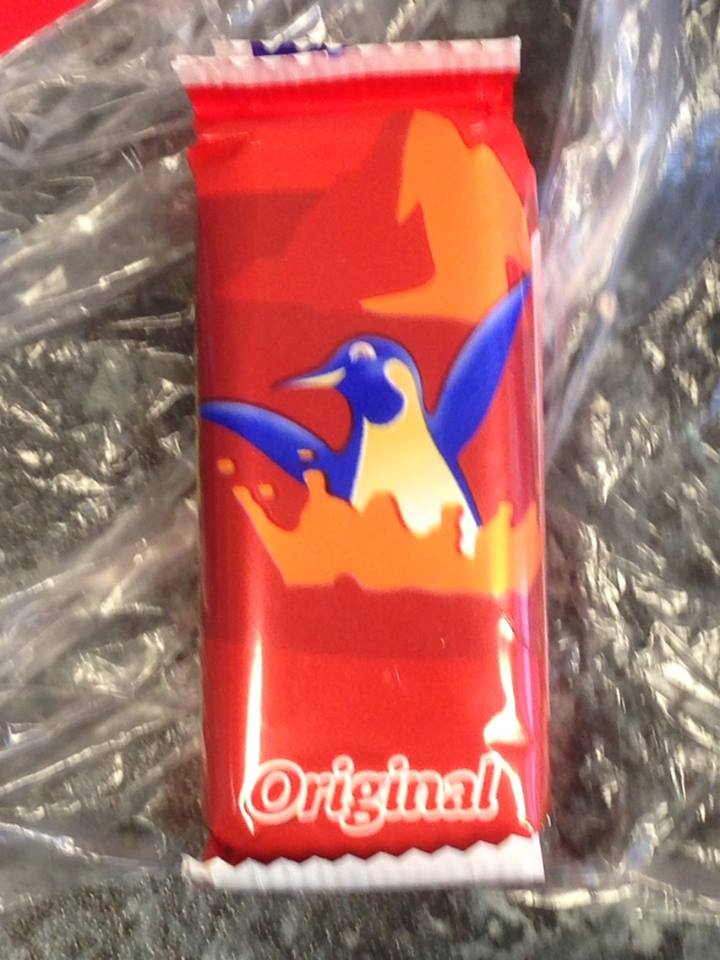 (1) Believed dead after the destruction of his volcano lair as depicted on this biscuit wrapper:
(2) Although "Narrowly missed by an axe" still works.