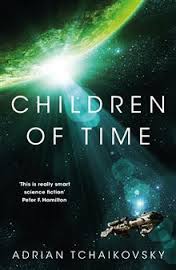 I regret to announce that I won't be doing my annual readthrough of the Clarkes shortlist this year because of a thorny little conflict of interest. It appears that someone did, after all, think of the Children (of Time) and Portia and her little friends have scuttled their way onto the shortlist.
Is this a good point to mention that CoT is just out in paperback in the UK? It surely is. (Also, Spanish language edition on its way!)
The other shortlisters (shortlistees?) are a formidable field. I've already waxed about Dave Hutchinson's Europe at Midnight, and about the writing of Nnedi Okorafor and James Smythe, though I've yet to read their Book of Phoenix and Way Down Dark respectively. I haven't read Ian Pears' Arcadia, nor Becky Chambers' A Long Way to a Small Angry Planet, although I've certainly heard a great deal of praise. Anyway, I have acquired the rest of the list and will be reading through, no doubt grinding my teeth at how good they all are.
But anyway, before these shenanigans ensued I was about to provide my specious casting of my multispecies novel for our delectation, and I see no reason not to indulge myself. Usual caveat that this is not a thing, there is no film (though rights remain available, hint hint), and it's all just a bit of fun. I've assumed that the various generations of Portias, Biancas and the like would have a single voice her name over the years.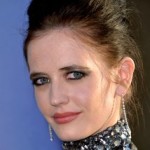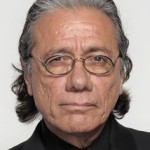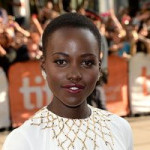 Kern – Eva Green, Mason – Edward James Olmos, Lain – Lupita Nyong'o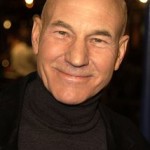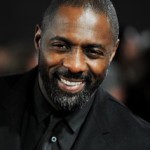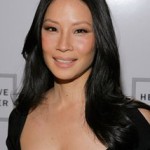 Guyen – Patrick Stewart, Karst – Idris Elba, Vitas – Lucy Liu
Scoles -Christopher Walken, Nessel – Rosario Dawson, Alpash – Grant Imahara
And the vocal talents of: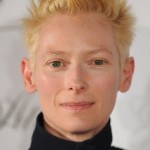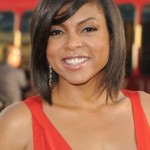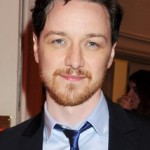 Portia – Tilda Swinton, Bianca – Taraji P Henson, Fabian – James McAvoy
Eliza – Samantha Morton