And here we go again, following on from Empire in Black and Gold and the rest of the first plot arc, and finishing with a special sneak preview.
The Scarab Path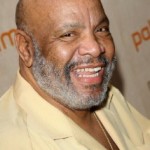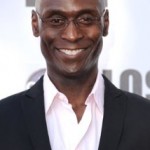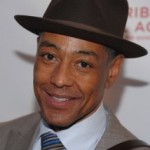 Jodry Drillen – Phil Avery(1), Accius/Malius (the Vekken) – Lance Reddick, Berjek Gripshod – Giancarlo Esposito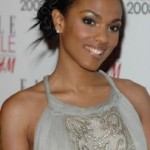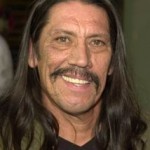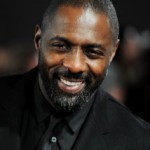 Praeda Rakespear – Freema Agyeman, Hrathen – Danny Trejo, Amnon – Idris Elba
The Sea Watch
Laszlo – Dominic Monaghan, Tomasso – Andy Connell, Helmess Broiler -Don Cheadle
Paladrya – Nicole Kidman, Arkeuthys (voice) – Benedict Cumberbatch, Mycella of the Aldanrael – Jennifer Connelly
Heirs of the Blade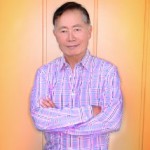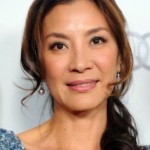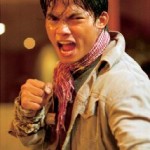 Lowre Cean – George Takei, Salme Elass – Michelle Yeoh, Dal Arche – Tony Jaa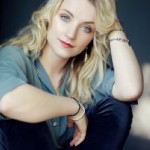 Varsec – Julian Barratt, Varmen – James Purefoy, Maure – Evanna Lynch
The Air War and War Master's Gate
Straessa the Antspider – Katee Sackhoff, Eujen Leadswell – Michael B Jordan, Averic – Tom Felton
Gerethwy – Jim Parsons, Lissart (te Liss) – Emma Watson, Edmon – Noel Clarke
Willem Reader – Jeffrey Wright, Sartaea te Mosca – Tamsin Grieg, Castre Gorenn – Dichen Lachman
Pingge – Nicki Clyne, Esmail – Paul Bettany, Tactician Milus – Edward James Olmos
Seal of the Worm
Metyssa – Patricia Tallman, Orothellin – Ian McNeice, Messel – Vincent Cassel
There aren't many characters new to book 10, understandably, but these three have significant roles to play. Metyssa, as the name suggests, is a Spider-kinden, one trapped in Collegium after the events that rounded off War Master's Gate. Orothellin's identity, or at least his kinden, you may be able to guess from his name, and Messel? Messel is something completely new.
Thanks once again to everyone who contributed. I have had an indecent amount of wholly self-indulgent fun putting the cast together. Probably I'll do the same for Guns of the Dawn when it comes out, so any suggestions gladly received as and when.
(1) Yes, I know, but he would have been perfect.