There is no movie. Just keeping that out there. But I have had an enormous number of suggestions from here, FB, Twitter and just basically people in the street, so we now have a cast! Thank you to everyone who chipped in (list at the end, but let me know if somehow I've missed you off).
I'm doing this in more than one part, but here are the major players for Empire in Black and Gold, in rough order of appearance :
Empire in Black and Gold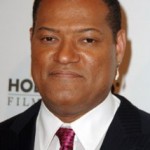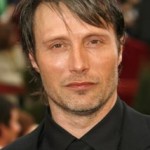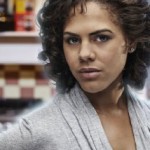 Stenwold Maker – Lawrence Fishburn, Tisamon – Mads Mikkelsen, Cheerwell Maker – Lenora Crichlow
Totho – Chiwetel Ejiofor, Tynisa – Georgina Haig, Salma – Rain (Jung Ji-Hoon)
Thalric – Michael Fassbender, Scyla – Tilsa Swinton, Scuto – Sean Pertwee
Achaeos – Alex Barclay, Hokiak – Ron Perlman, te Berro – Tim Hewitt
Ulther – Sean Bean, Kymene – Gina Torres, Grief in Chains – Rachel Hurd-Wood
With thanks to (in no order at all): Rad Kerrigan, Sesqui Pedality, Tom Jewell, Andrew Clark, Nicole Jillian S, Stuart Clark, David Young, Alex Hormann, Vesy Vesy, Kailander, Communi-kate, Mark Waz Bretherick, Matthew Brown, Andrea Rivers, Kathryn, Esther Reeves, Sandor, Ross Anderson, Alex Savell, Bru Newhall, Kostas Mavraganis, Cameron Young, Helen Ann, Martin Findell, David Lascelles, James Long, Ciaran, John Frost, Zoe Farr, Roderick, Leguim Mai, Rebecca Spencer, Joff Leader, Sparrow, Adam Richard Christopher Crewe, Occasional Visitor
All photos are from IMDB, which I hope is OK with all concerned as they're intended as publicity shots.
Casting for the next set of books is up here.